Accompanying personal experts
Available and professional in medical complex situations
In these complex situations, patients need a guiding hand. They need a medical expert to lean on – a trusted professional to take responsibility along with them, to manage the case, direct them and help them understand and reach a decision.
Consilium was established by a team of Israel's top doctors with the mission of providing quality medical case management for patients and their families.
Patients and their families who are confronting a serious or prolonged illness are forced to make life-altering decisions – such as which medical evaluations to undergo, choosing the most effective treatment for their condition and selecting their treatment team.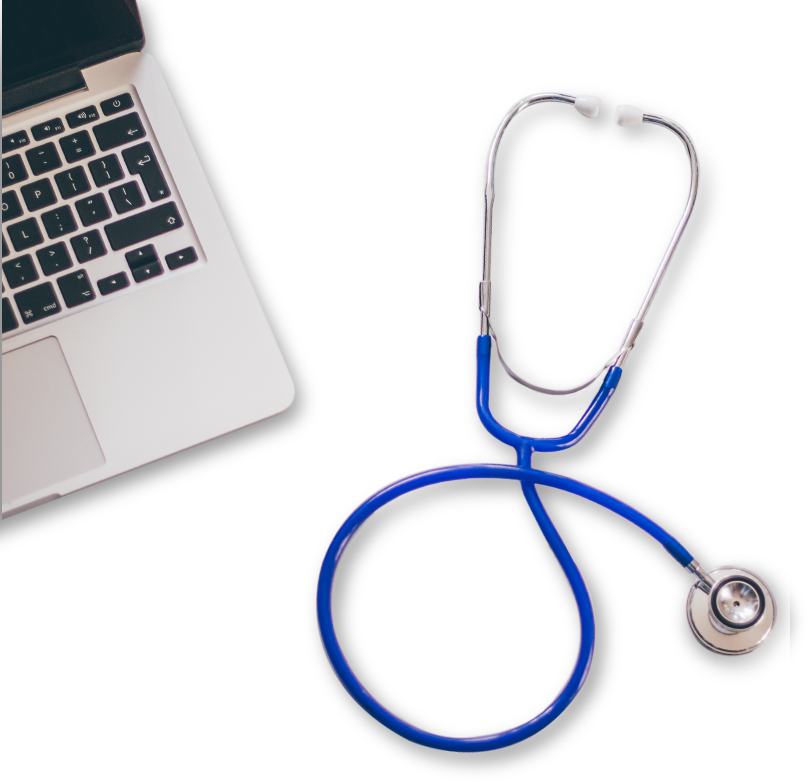 As a patient who received your service, I am happy that I chose you and was treated by you! There is no way for me to express how deeply your support and the confidence you inspired affected me! This is not self-evident these days, and is not related to any payment which is insignificant considering the service you deliver.
As a patient who received your service, I am happy that I chose you and was treated by you! There is no way for me to express how deeply your support and the confidence you inspired affected me! This is not self-evident these days, and is not related to any payment which is insignificant considering the service you deliver
I bless the day I came to know you and hope you stay as strong as you strengthen your patients. Well done
The amazing combination of professional capacities of your medical team, the collaboration among them and their unique personal characteristics, strengthened and reassured my father and our entire family when we most needed support. This is a truly a unique asset
To schedule a meeting with Expert Fill the form
And we will get back to you soon